Donate to a Prostate Cancer Charity
We are committed to ending death and suffering from prostate cancer; accelerates the world's most promising prostate cancer research with the goal of developing new precision medicines and cures for prostate cancer.
Get Involved In Prostrate Cancer Fundraising Events
Cancer has impacted every family in and around the Washington, DC, area to some degree. Finding ways to engage in prostate cancer fundraising events is an effective way to add your voice and your support to new innovations and technology in the diagnosis and treatment of this disease.
Music Beats Cancer is a unique 501(c)3 charity. We offer three different ways to get involved in our prostate cancer charity and contribute the funds needed to help innovative technologies get from ideas to solutions. Music Beats Cancer is always looking for volunteers, biotech innovations, and artists to become involved in our mission.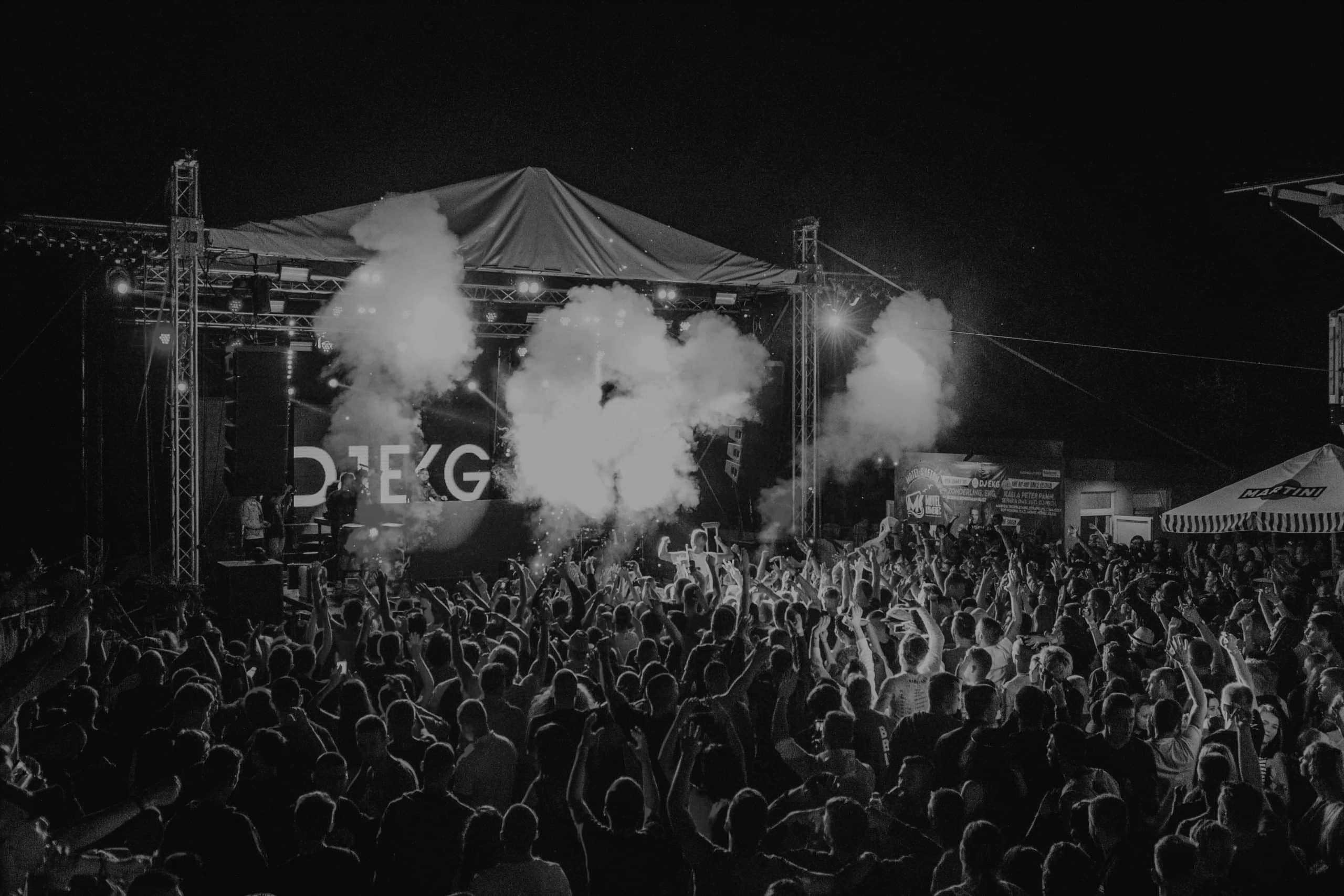 Prostate Cancer Fund Raising Options
Anyone can choose to contribute to specific campaigns through our website. Simply choose from the active campaigns and make a tax-deductible donation. This is a transparent process, allowing you to choose the campaign and the technology you want to support.
People in Washington, DC, and across the country can also choose to contribute to the Music Beats Cancer Community Mega Fund. This a matching dollar-to-dollar fund, allowing your donation to double. This is one of the most popular ongoing donation options through our prostate cancer foundation.
We also encourage people to attend events by the artists that partner with Music Beats Cancer. This is a great way to support research and also support local artists.
Our goal is to support biotech companies with funding to ensure their innovative solution is available for cancer patients. To find out more about what we do, donate, or volunteer, reach out to us through our online form.